"Watch this: Samsung's complete, and completely... →
Title
2 tags
2 tags
S3_Info_UNDERSTANDING_eng_1 →
Kneads moar pour engrish train-slay-syun
1 tag
3 tags
2 tags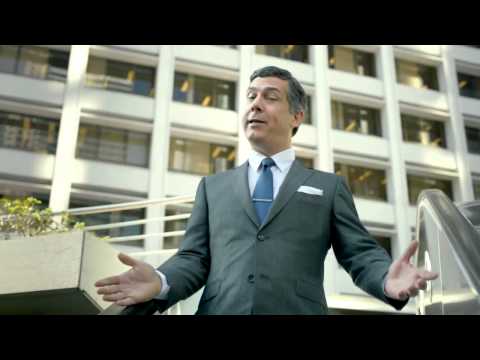 1 tag
In-depth Analysis of the Samsung's Galaxy S3...
it understands you It will also read your lips in the space pod. shares what's in your heart What's "in your heart" can now be replaced by a phone. sees your best side And your worst too keeps track of loved ones recognizes who you are follows your every move waits till you're asleep And quite possibly sent from the future to destroy you from later...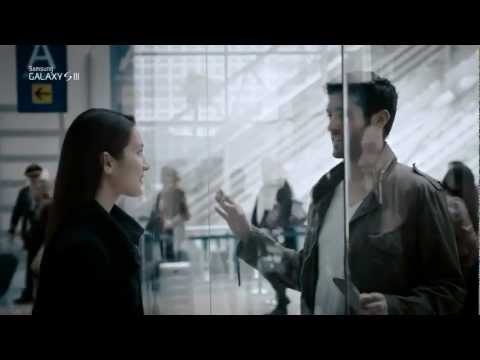 3 tags
3 tags
2 tags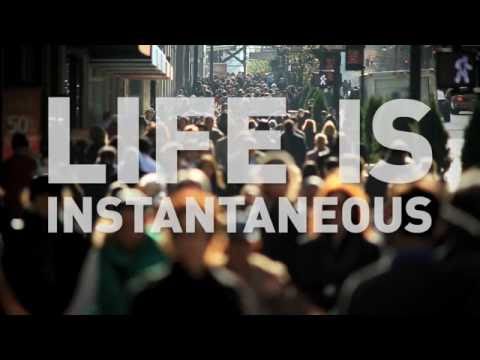 2 tags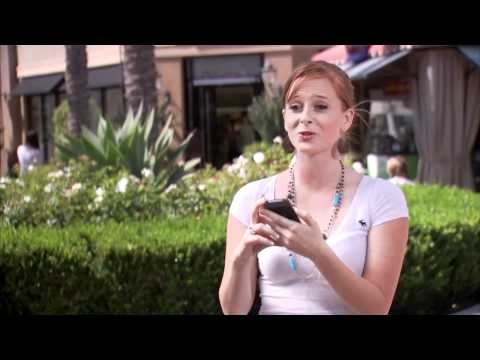 3 tags
3 tags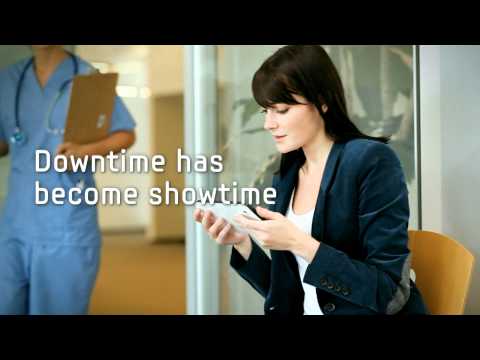 2 tags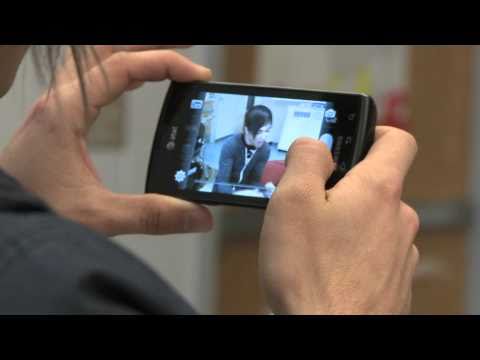 3 tags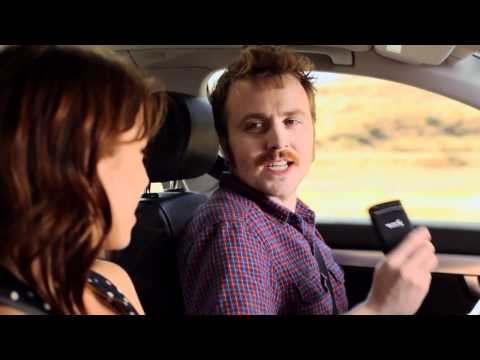 2 tags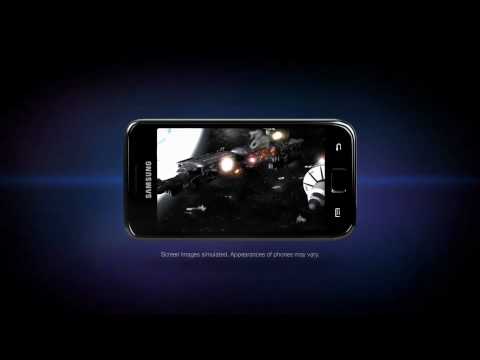 1 tag
Let's start with some of the old(er) classics.